Managed IT | A Necessity for Small Business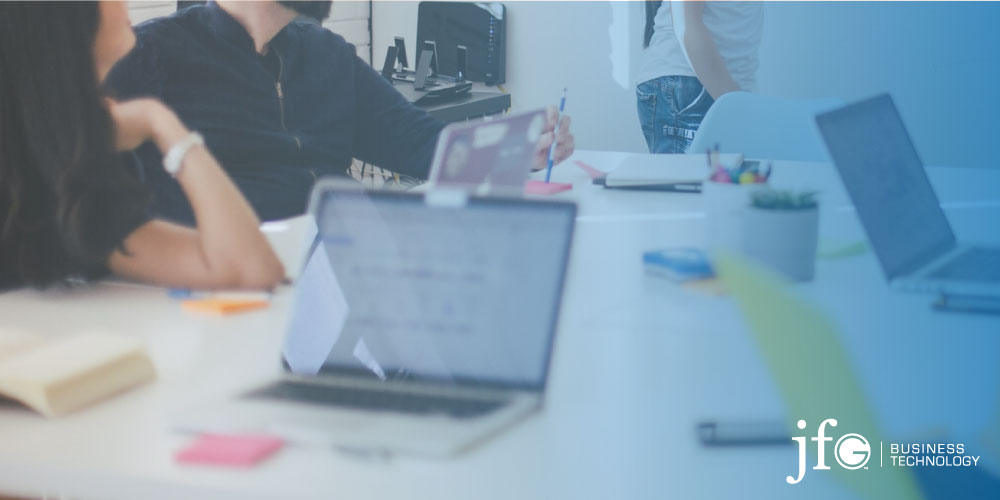 A managed IT service provider
Some say hindsight is 20/20 but wouldn't it be better to be ahead of the game – to have a protection plan in place from a trusted service provider should a cyber-attack fall upon your business? A managed IT provider offers technology services your company needs at a predictable monthly fee, thus allowing you to function efficiently and have a proactive role in your cyber security.
 As a small business owner, you understand that day-to-day business processes rely on technology. Should problems arise with computer hardware, software, internet connections or internal databases, business comes to a halt.
Partnering with a local tech service team provides a comprehensive outlet to outsource management of your business' information technology needs allowing for business continuity.
Our Managed IT Services
Real-time monitoring
Proactive maintenance
Support calls
Backup systems and procedures
Disaster recovery and planning
Network security
Learn more about our offered managed IT services.
With JFG Business Tech, you get so much more than managed IT. Not only do we provide the services listed above, but we work with you and your team to create a customized, layered approach to cyber security, starting with educating your team on common cyber threats. If you are interested in learning more about how we can make life a little easier for you, contact our team of specialists.