When a Local Tech Partner is Priceless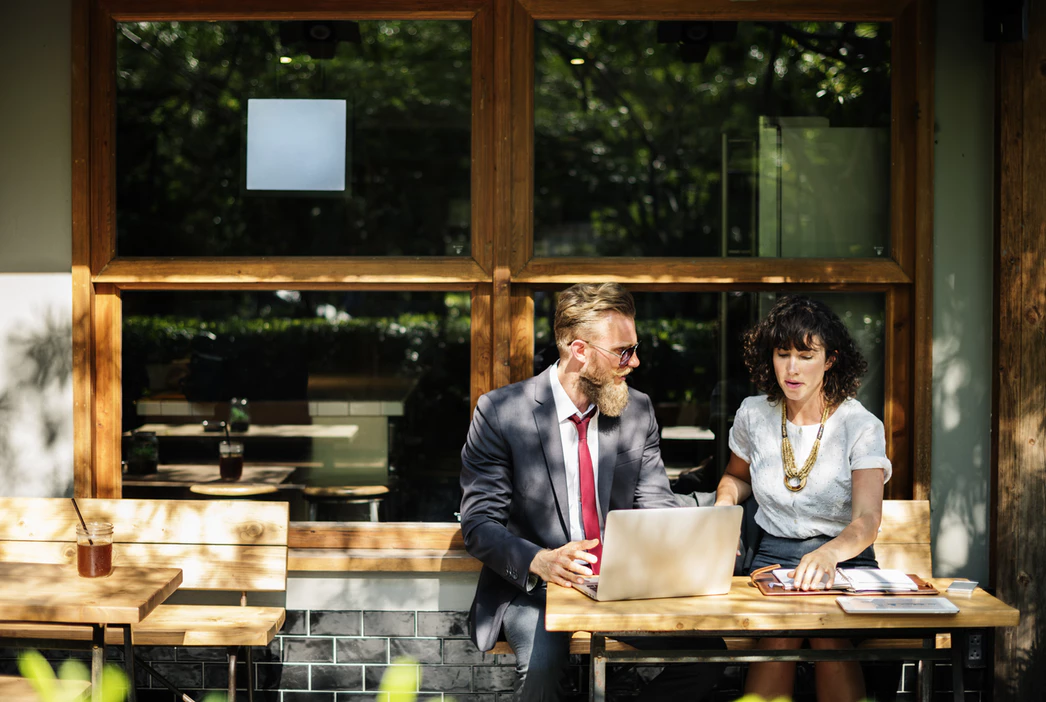 What does it mean to "shop local?"  The term is a well-known buzzword, but how many know the benefits in their entirety? Initially, thoughts of farmer's markets and mom and pop shops come to mind – but did you know you can shop locally for tech services as well?
3 benefits to partnering with a local IT consulting company:
Better Customer & Personalized Service
Outsourcing any aspect of one's business can be daunting and a little confusing. It's normal to have questions and concerns about outsourcing but partnering with a local firm allows you to have your questions and concerns addressed quickly and personally. Teaming with JFG guarantees a quick resolution to all IT issues and personalized care specific to your business.When you call, you get a live person who lives in Jacksonville. You won't be waiting for hours on end with phone support! If you have ever had to deal with a large corporation and their 1-800 number, you understand the frustration of feeling like a number on a list versus an actual human being.
Continuity of Business
When IT problems arise, a JFG specialist is there to speak with you, live, on the phone.  If we need to resolve the issue on-site, a specialist will visit your location.  This exemplifies the personal service only a local business can offer. We take the time to learn about you, your business, and grow with you.
Influence Your Community & Improve The Local Economy
If you run a small business, you understand the struggle and ins and outs of developing a successful business.  Through owning your business, you become a part of helping sustain the local economy. Partnering with a local IT company continues to help your community grow and prosper as a whole.In the Spring of 2015, a study done in Chicago showed that for every $100 spent at a local business, $68 remained in the local economy, and every $100 spent non-local, only $43 remained locally.  The owners of small businesses are your neighbors, your friends and your family. When you invest in your local economy, you invest in their future.
It's just as easy as ever to shop local. From tomatoes at your local farmers market to IT services with JFG – local is better for business, better for the community, and better for you.  Contact us today, we can't wait to partner with you!