About the Company
JFG Inc. is proud to serve businesses and organizations in Eastern North Carolina, and to have done so for 19 years. We have established a solid reputation for service, integrity and reliability.  Almost all of our clients came to us through the direct referrals and recommendations.  We recognize the value and importance of our business relationships and work to maintain excellence in responsive service and professionalism.
Based in Jacksonville, North Carolina, JFG Inc. serves companies and organizations from a wide variety of industries in Onslow, Carteret, Pender and New Hanover Counties. Our trained and dedicated staff work with you personally. We take the time to listen to your needs, understand your business, and make recommendations to streamline your processes and help free your hands to work on growing your business.
You'll see the difference with the professionals at JFG.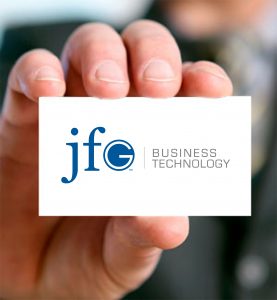 Greg Edwards, President/CEO
Greg's extensive technical expertise spans 20+ years of study and application.  As an entrepreneur and constant advocate of security and technical excellence, he leads his team in staying abreast of technology developments, benefits and potential threats to business continuity, production and efficiency.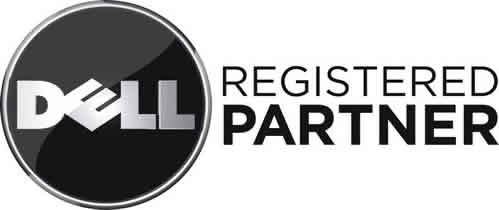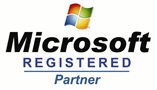 "When I arrived at the Chamber in February of 2013 one of the first visitors I had was Chamber member Greg Edwards, the owner of JFG.  He took the time to explain to me the services his business provides to the Chamber and how it all works.  While I was impressed that the Chamber was progressive in its use of the latest technology, I have been even more impressed with the ongoing technical support we receive.  I can't think of a single time that I needed assistance, whether it was a minor issue or a major problem, that Greg and his team at JFG were not right there to identify and correct the problem in a timely manner.  I consider the Chamber very fortunate that JFG provides our technology support."
Need Help?
If you're frustrated with computer problems or slow support, you've found the right team. 
Our qualified professionals can help get your technology up to the speed of your business.