there's more to IT
Customize with a la carte IT services for your business.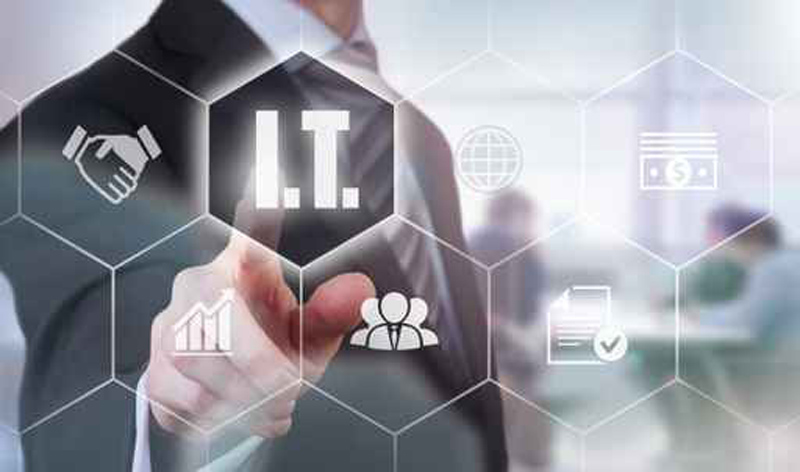 Business IT Consulting
Understanding your business model, operations and goals, we work with you to develop and implement solutions that balance costs and benefits to reduce stress, improve efficiency and save money over time. Consultations can include:
Network Health Assessment  •  Business Continuity & Disaster Recovery  •  Cloud Consulting  •  Document Management  •  Telecomm Consulting  •  IT Security Audit  •  IT Procurement  & Budget   •  Fixed-Price IT Solutions  •  Scalable Solutions
 Network Infrastructure
Cabling a new building? Adding phone systems or IT upgrades? JFG can help with the infrastructure planning and installation to support your company's current and future demands.  Infrastructure can include:
Voice/Data Cabling  •  Patch Panels  •  Phone/VOIP Systems  •  Wireless Network Installation  • Technology Relocations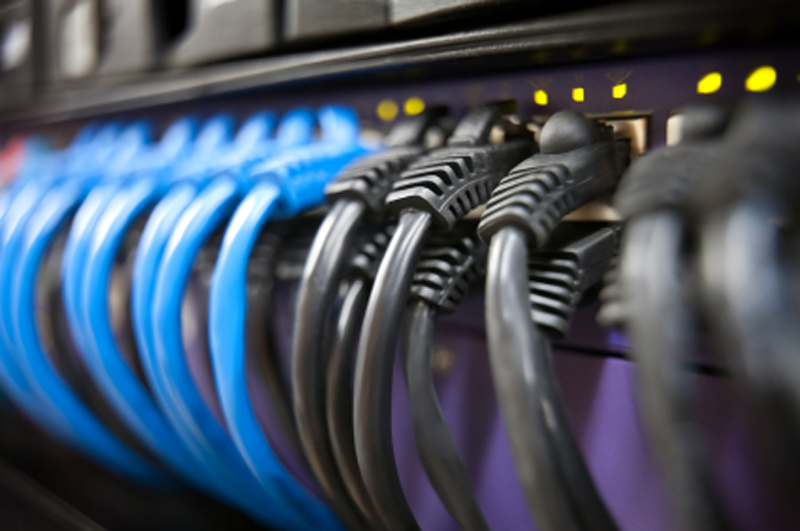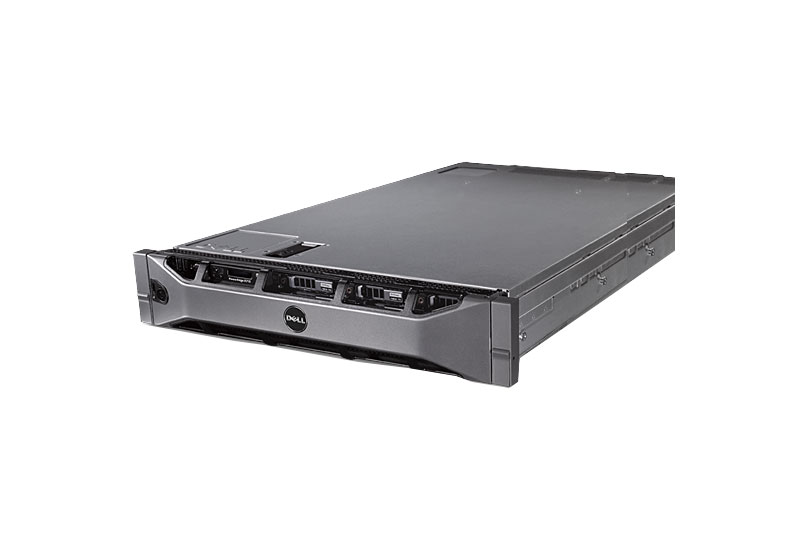 Business IT Procurement
Take the guesswork out of what features, system requirements and specifications are needed for your business hardware and software.
And when it comes from JFG, it's unpacked, configured, software installed and updates applied… you're ready to roll.  And you can be confident that your purchases are well-suited for their application.
Software as a Service (SaaS)
With SaaS, you are able to license the software you need on a subscription basis, and run it from a secure centralized IT environment.  This eliminates perpetual update purchases and shifts cost, management and risk away from you.   SaaS Benefits:

Avoid large capital investments in infrastructure and staffing
Minimize risk of launching complex business applications
Reduce financial risks by aligning cost with revenue
24/7 monitoring and support by expert technicians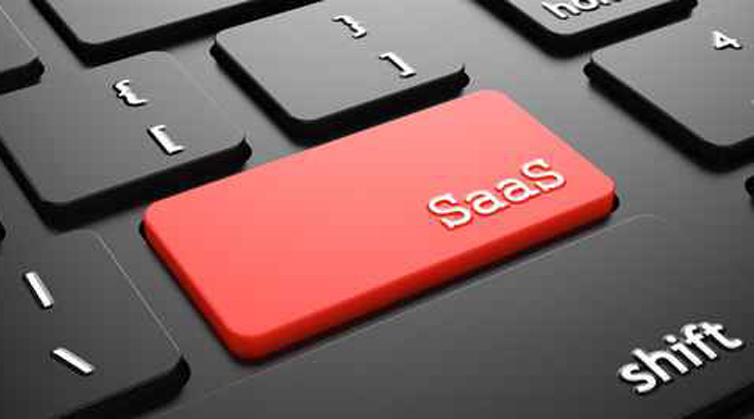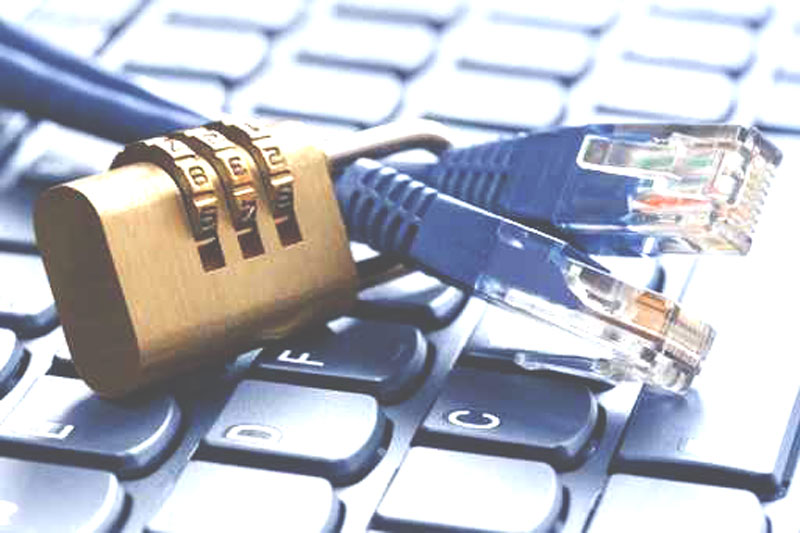 Network Security
Security concerns have never been higher than in recent months.  In addition to protecting you and your staff, we also protect your data. From virus and malware protection to email security and encryption, JFG helps you safeguard your data, and your business.
Security Points:  Malware & Botnet/Phishing Protection  •  Web Filtering  •  Email Threat Protection
Back-up & Disaster Recovery (BDR)
JFG is committed to helping you ensure business continuity in the event of a disaster or data loss – the stakes are simply too high to ignore when preparation and planning can safeguard your business success.
Your Plan will Include:
• Complete Disaster Recovery Planning and Documentation
• Disaster Plan Verification and Testing
• Regular Plan Updates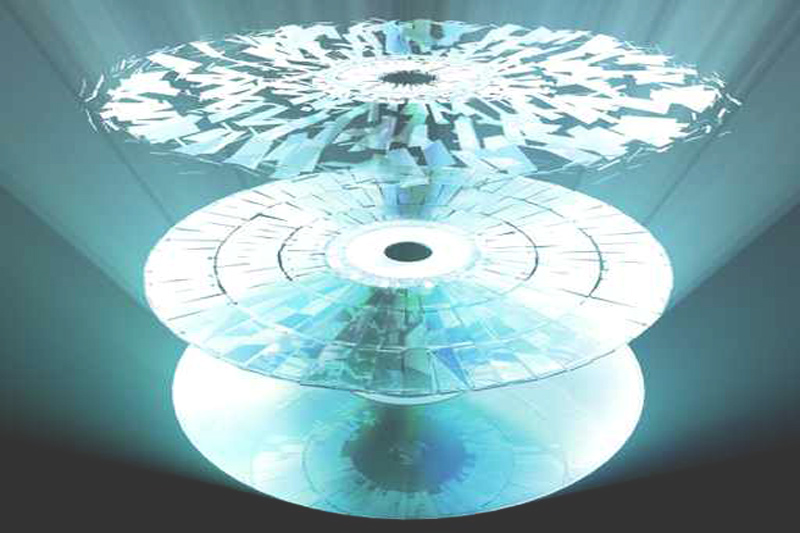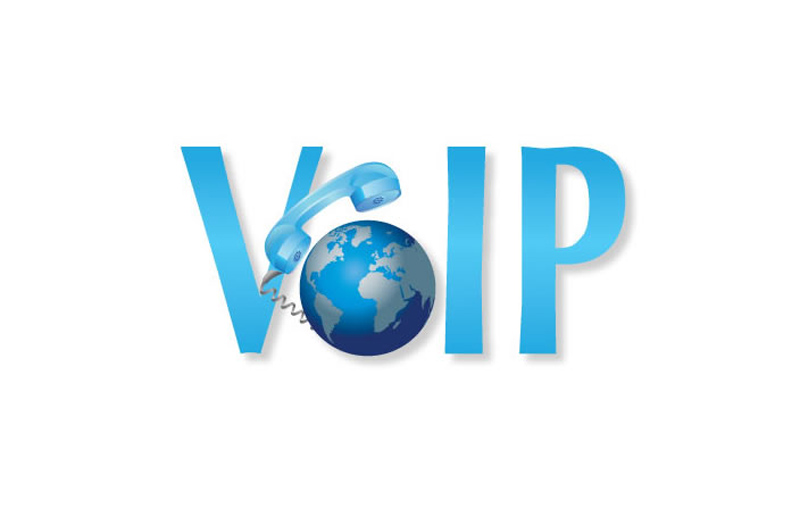 VoIP Phone Services
VoIP gives you additional flexibility and state of the art features — often at a reduced cost.  Voice over IP (VoIP) offers feature-rich advantages:
Save 30% to 70% in phone system costs and charges.
Be completely mobile. You can take your office phone with you!
Voicemail, Caller ID, Conferencing, Call Forwarding, Call Queuing, Follow-Me.
Multiple site calling is handled seamlessly.
Voicemail to email included.
Need Help?
If you're frustrated with computer problems or slow support, you've found the right team. 
Our qualified professionals can help get your technology up to the speed of your business.