secure, scalable and efficient
Cloud based solutions offer greater efficiency and scalability for business.  You're free to focus on other things.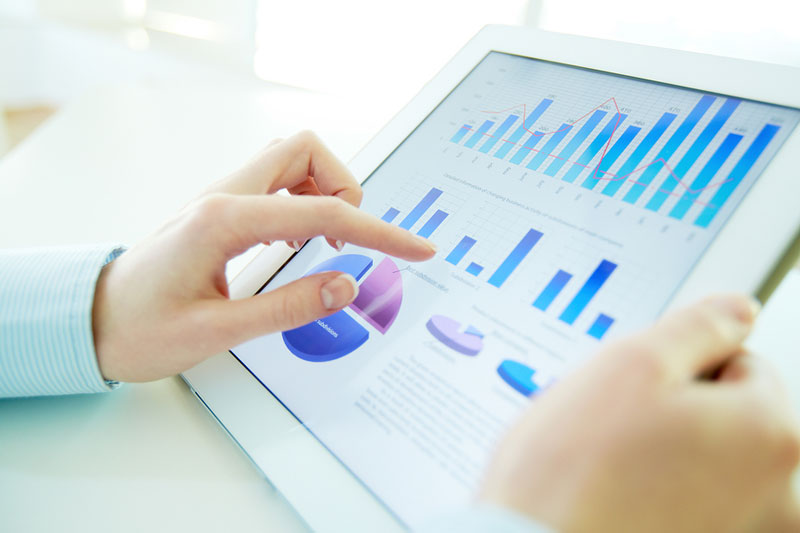 Business Benefits in the Cloud
COST EFFICIENCY: Predictable monthly costs and help lower operational expenses.
SCALABLE : Scales to grow with you, and you're always up to date.
PROTECTION: Backup and recovery options included.  No worries.
SECURITY – Certified SAS70 Type II Enterprise-Class data centers with secure access controls that include 2-factor authentication and biometric scanners.
FULLY MANAGED – Managed and supported 24/7.
Enjoy the benefits of an enterprise level solution without the limitations of traditional on-site solutions.
Choosing Cloud Technology (1:40)
Done right, moving your company's IT to the cloud means costs can be reduced by 15-30%  – A flat monthly fee for managing your systems, instant updates as technology changes, with no need to plan for "excess capacity."
Most providers offer software specific to just one area of functionality.  At JFG, we offer a complete enterprise-level cloud solution that starts with a strategy aligned with your goals, business requirements and resources to yield a technology model with the highest possible ROI.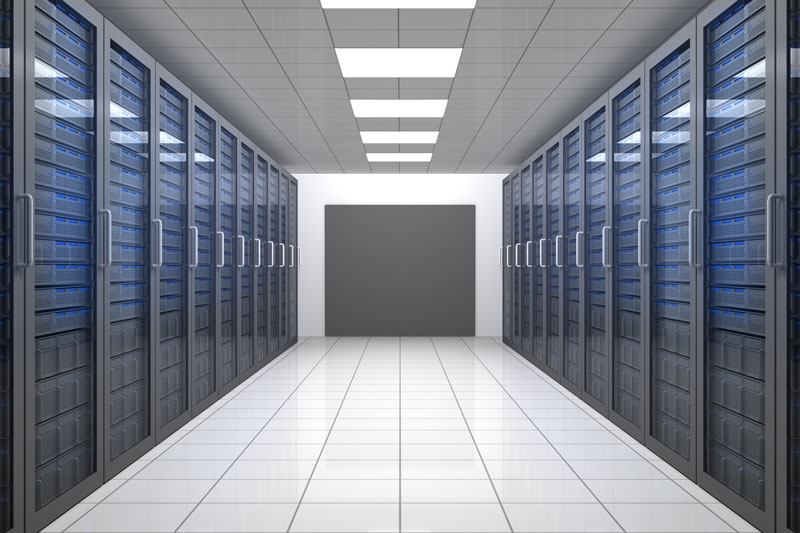 Security Specs & Standards
JFG meets strict control and safety standards such as:
SAS 70 Type II compliant Data Center; enterprise class servers;
Secure Access Controls: 2-Factor Authentication, Biometric Scan
Proactive Monitoring of Servers and Backup Systems
Up to date Anti-Virus, Spam and Patches
Redundant high speed Storage Area Networks (SAN)
Hardware Maintenance and Upgrades included
Fire Detection & Suppression Systems
Industry Standard Service Level Agreements (SLA)
24×7 Support & Client Portal
Need Help?
If you're frustrated with computer problems or slow support, you've found the right team. 
Our qualified professionals can help get your technology up to the speed of your business.