making your life easier
Spend less time worrying about IT and more focusing on your business.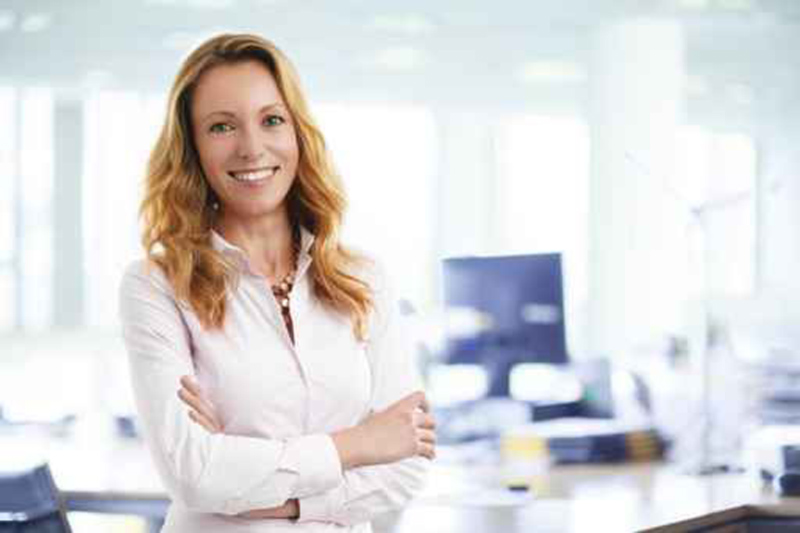 Technology Just Got Simpler
Imagine being free to grow your business while someone else handles computer issues and IT support.  That's where we help technology get simpler.  Managed Services is an extension of your business.  When JFG manages your technology, you have complete confidence in your ability to keep moving at the speed of business.
Through proactive monitoring and support, our team detects and resolves problems that arise – often before there is any impact to your business.
 Managed Services Work
Real-time Monitoring: Our technicians personally review system activity and take immediate action to minimize downtime.
Proactive Maintenance: Most maintenance can be performed remotely, reducing disruption while aiding stability & security.
Support Calls: Get live, qualified technicians — not call-center employees —  to address your needs and IT concerns.
Backup Systems & Procedures: Comprehensive back up support services will ensure that your backups are completed reliably.
Disaster Recovery & Planning: If the unthinkable happens, your critical data is not lost.  Our experts help you with policies, procedures and technologies to protect your business.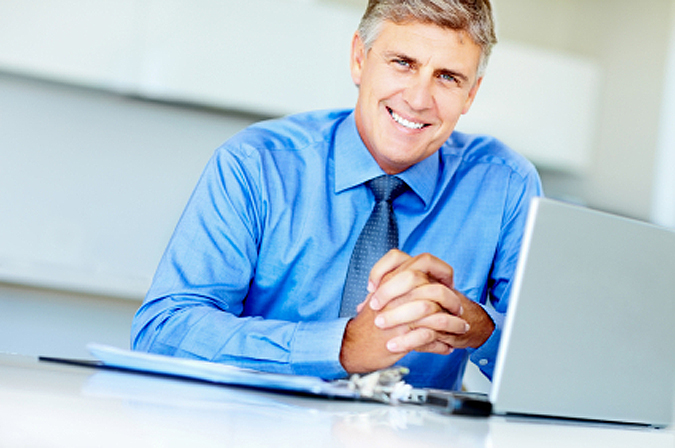 Starting is Key to Success
JFG brings comprehensive Network Support, Management & Maintenance to your organization. But it all starts with IT Assessment and planning. System reviews and recommendations are essential to ensure your data security and business continuity needs. We evaluate your current capacity requirements, load peaks, potential bottlenecks and overall performance to ensure you receive the best performance possible.
Contact us at 910-938-3868 for an IT Assessment to learn more about better protecting your business and preparing for the future.
Need Help?
If you're frustrated with computer problems or slow support, you've found the right team. 
Our qualified professionals can help get your technology up to the speed of your business.