I've Been Hacked, Now What?!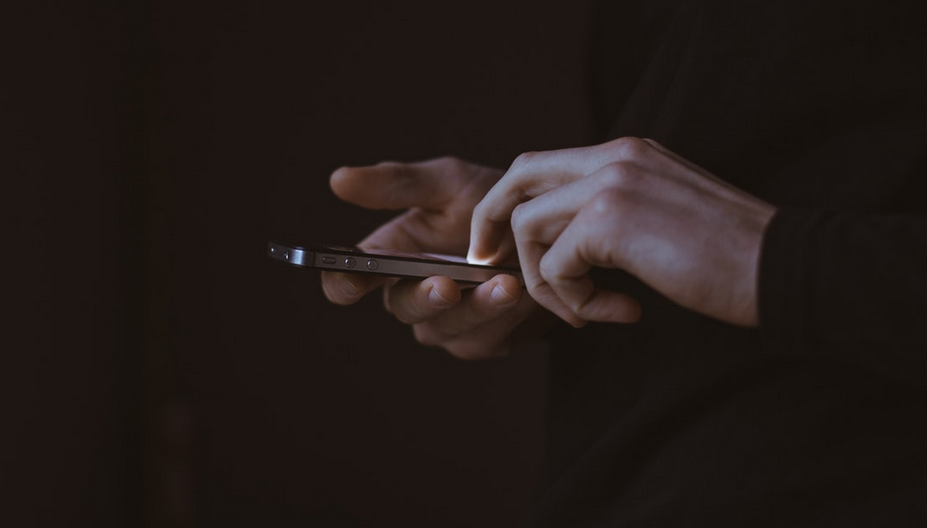 This year's headlines are riddled with breaking news about data breaches disrupting companies and customer data. The issue did not discriminate. Larger corporations like Wells Fargo and Walgreens made the list, as did smaller-known entities, such as Oakwood Athletic Club and Denver Art Museum. In fact, over 1000 organizations fell victim in 2017 – including businesses, educational and medical facilities, and financial agencies, according to a November report by Identity Theft Resource Center.
Protecting your business BEFORE you're hacked?
Proactive planning for various hacking scenarios is step one. There are many instances of compromises and mistakes to learn from.  This knowledge and proactive action can help prevent your company from being next.
By training employees on how-to react quickly and effectively, loss can be minimized to you, your operations, and your clients. Adding appropriate network security tools and monitoring can thwart extensive, costly damage.
Running Offense: Must-Have Security Tools
Hackers have become more sophisticated making it easier for a company to be hacked. Clicking on an innocent-looking link or downloading an email attachment that appears to come from a trusted source are common methods of compromise. Without the proper monitoring in place, issues may go undetected. Security tools are advancing and giving business owners and IT managers better options for a multi-layered approach to protect your valuable data, such as:
Malware & Botnet Protection
Phishing Protection
If you're not sure what your business needs next, JFG consultants can evaluate your technology infrastructure and needs and make recommendations based on the type of work you do and your security needs.
Playing Defense: Back-up & Disaster Recovery
While the ideal situation is to thwart an attack, it the level of attempts and intrusive incidents is increasing. It is recommended that data is backed up in regular and frequent intervals continuously.  This gives you the best defense against attack: you can recover your own data.  JFG offers complete disaster recovery planning and documentation.
So, if the unthinkable happens and you've been hacked. Now what?
Contact your IT professional immediately to identify if a compromise has happened. If it has, verify what type of compromise has occurred.
Pull your systems offline. This helps prevent the spread of infections and helps stop potential access.
Your IT professional will verify your data is backed up and the most recent copy. They will also determine if a new back up should be created. You don't want to back up an infected system, so it's best to have a trained pro in place to help you.
Inform those who may be impacted or need to exercise additional caution. This may be employees, clients, or anyone who may have had information compromised.
Remove any malicious coding and patch any security vulnerabilities that may have been exposed to repair your systems.
Conduct an after-action review to improve processes to prevent future attacks.
Keeping up with technology trends is important – even the negative ones, like hacking and security breaches. Establish a list of best practices that become part of the normal training schedule for your employees.  Consult a technology expert for steps to effectively protect your company in 2018. A basic review of your business operations can help a professional advise you on what security tools and practices can keep you – and your clients- safe.