Why Back Up Your Company Cloud Storage?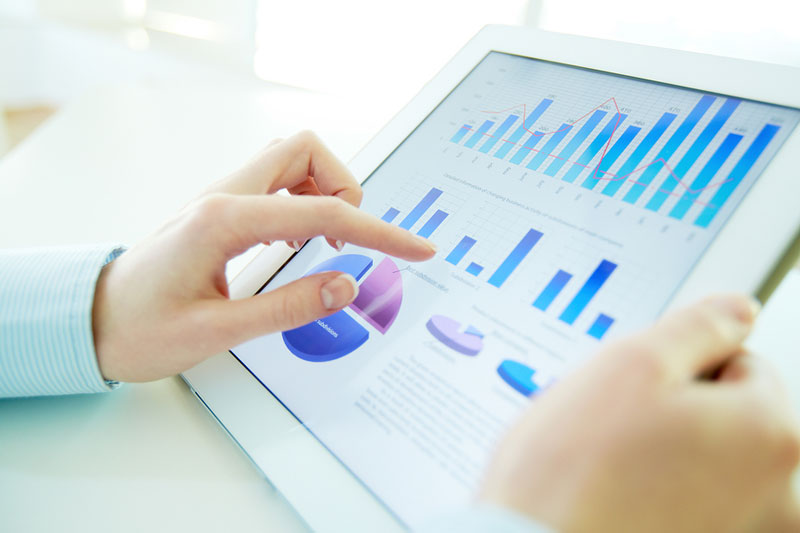 Data breaches and loss of information due to insufficient or non-existing back up strategies have effected many companies that have moved their data to the cloud. The cloud after all is very tempting. According to Google you can 'Store, sync, and share files with ease…' However without a robust back-up solution, your easily accessible data might just be easily accessible to others too.
1. Accidental human error
It has happened to the best of us. We delete a file only to realize moments later that we need it again. Thankfully we can simply go to our computer's trash can and recover the file. However, the cloud has no trash can. Once you or your employee hits delete it is gone forever. With a systematic cloud backup you can search and restore deleted files or even look back at a previous version of a file.
2. Deliberate human error
Hackers, disgruntled employees, or anyone with a good guess of the proper credentials can easily access your cloud platform and remove emails, customer information, files and more. If anything a backup will give you peace of mind in case of any foul play.
3. Errors simply happen
As Murphy's law states "Anything that can go wrong will go wrong." Anything from rogue third-party software to downed servers and data corruption can cause friction for your business. In the event of a technical glitch, having a backup can make all the difference.
A simple cloud backup service can benefit you and your business by protecting your most crucial data from harm.