Remote Working | Safety Tips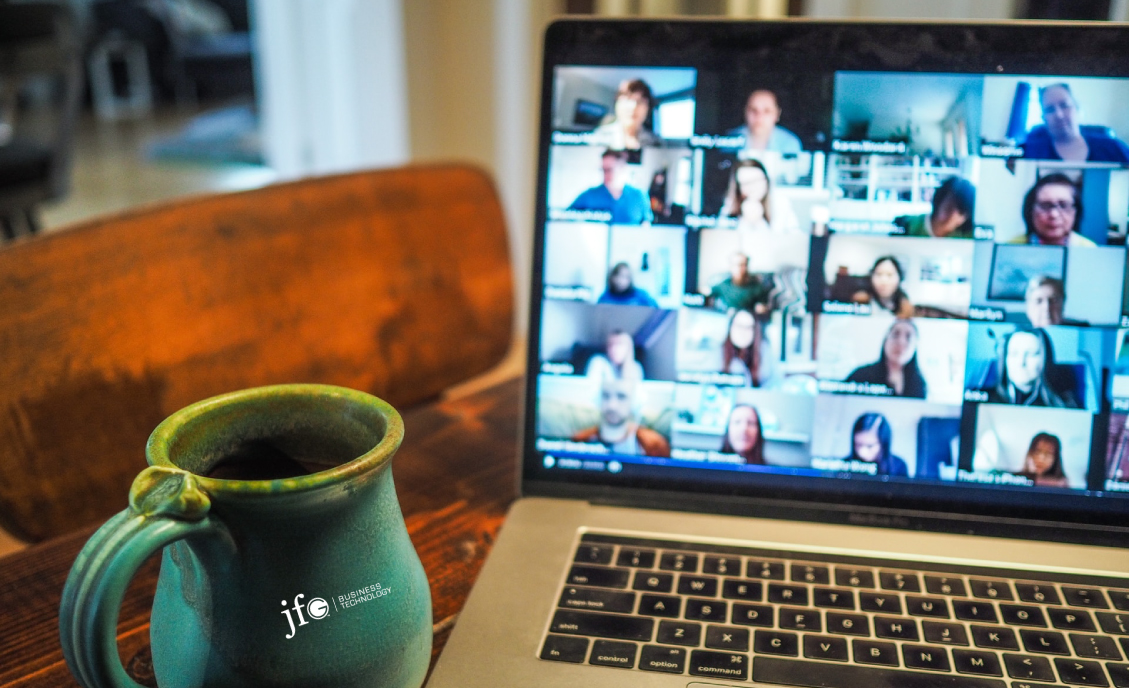 "According to a survey from Enterprise Technology Research, the percentage of employees working from home is expected to double in 2021," (Reuters.com) In fact, there have been several large corporations stating they plan to permanently shift employees to remote work even after the Covid-19 crisis ends. One challenge many face is assuring cybersecurity while staff members work from home. 
5 Cybersecurity statistics for 2021 that affect your business:
94% of malware is delivered by email. (CSO Online)
48% of malicious email attachment are office files. (Symantec)
1 in 13 web requests lead to malware. (Symantec)
More than 77% of organizations do not have an incident response plan. (Cybint)
Smaller organizations (1-250 employees) have the highest targeted malicious email rate at 1 in 323. (Symantec)
5 Cyber Security Safety Tips
Ensure Internet Connections are Secure: Make sure staff members are utilizing secure internet connections. Steer clear of working with sensitive data on public WIFI.
Use Strong Passwords: Use a unique variation, use 2-step authentication and use a password manager. Read "Build Better Passwords" for more information on strong passwords.
Employee Education: In a 2019 study performed by IBM, it was discovered that almost 95% of cyber-attacks are caused by human error or behavior. Meaning of 20 breaches recorded, up to 19 could have been avoided with proper security training for staff members. Read more in our recent article on Cyber Security Awareness and Training.

Firewalls, antivirus software and anti-malware: A multi-layered approach is set in place to reduce opportunities and access points for attackers. The idea is as simple as it sounds; instead of having only one layer of defense, you employ several layers, making it more difficult for cyber criminals to launch a successful attack. Cyber Security: The layered approach.
Establish a Cybersecurity Policy: JFG assist businesses with creating and implementing appropriate cybersecurity policies for their companies.

This includes preventative measures and proactive maintenance as well as policy guidelines for employees. 
"The shift to remote work has prompted many organizations to make significant new investments in their IT systems and infrastructure," Jack Mannino, CEO of security firm nVisium said. "While the shift has already happened for many, the security debt created in the process has not been addressed in many places. Securing a remote workforce requires a different mindset and presents an expanded perimeter for an attack."
Explore the managed IT services proven to make your life easier from JFG Business Tech.