Optimizing your Efficiency in the Cloud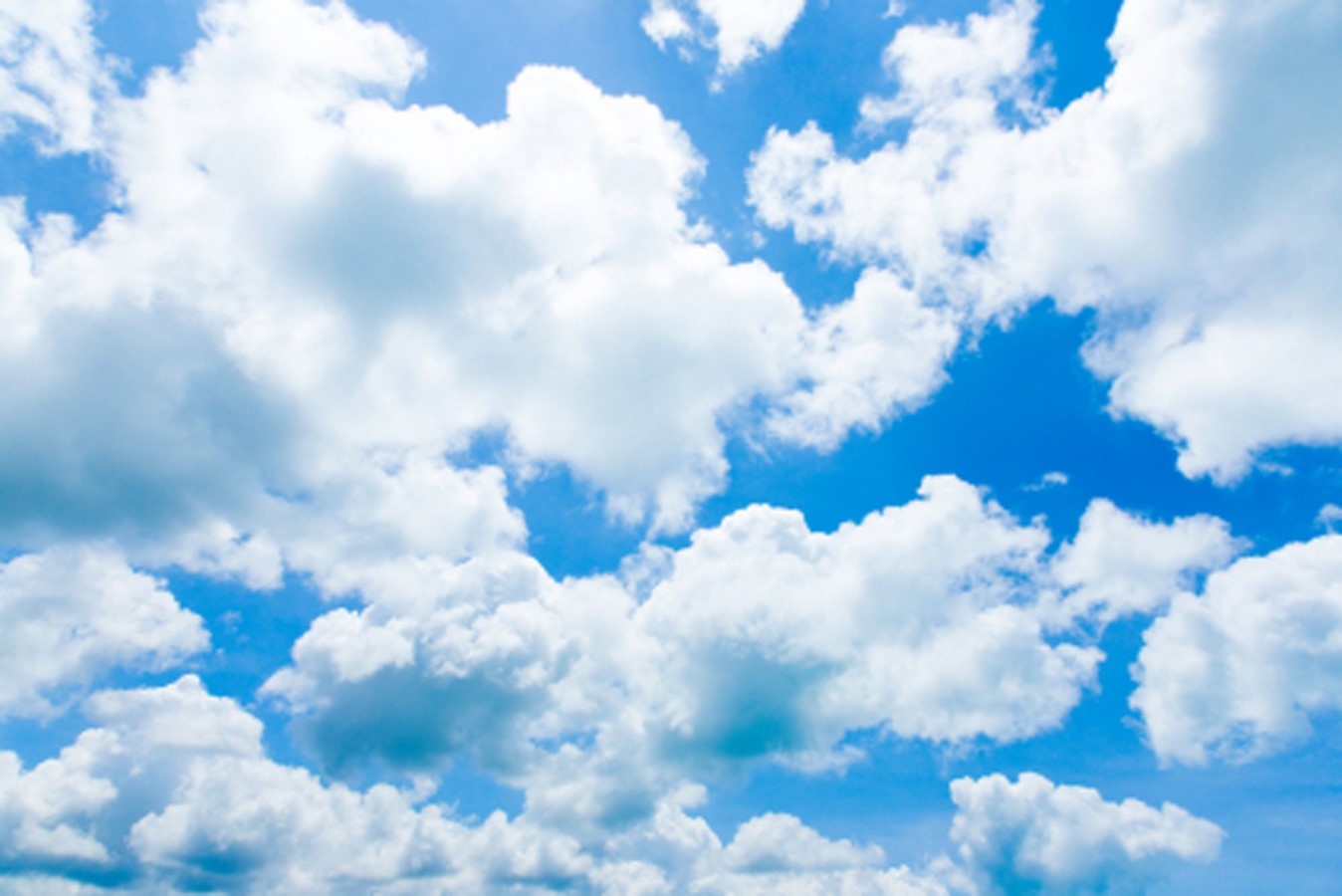 Are you optimizing efficiency in the cloud?
Answer the following questions:
Am I utilizing the cloud's flexibility and scale?
Does my current cloud line up with my business needs and user demands?
Do my services comply with my defined service layer agreement?
Are my systems secure within the cloud?
Do I have the right cloud tools in place?
What is optimization? Why does it matter?
The cloud has proven to be a cost-effective, flexible, and more efficient. The cloud's flexibility allows for a near seamless integration with systems of all kinds, quick configurations, and limitless scalability. From an operational standpoint, cloud optimization allows you to maximize efficiency.  This may include the number of devices in your physical space, consolidating workloads and lowering latency (delay) to end users.  This increased transparency and accountability gives you more control.
Optimizing efficiency in the cloud requires governance and the right managed IT provider.
Cloud Governance
Governance is necessary. It puts protocols in place to oversee how cloud resources are used throughout your organization. In other words, it helps to establish control over resource load and use, improving efficiencies across the cloud.
The Right IT Partner
Equally important to your success is working with the right IT provider (https://www.jfg-nc.com/msp-managed-service-providers/) as your cloud partner. When choosing a partner, consider their priorities with security and efficiency.  Look for established providers with a good reputation in cloud management and reliability.
JFG provides 24/7 fully-managed support with over 60 years of combined expertise. Delivering the right cloud resources to improve your business efficiency is our priority… keeping you free to focus on business growth.
But is it necessary for my IT infrastructure?
Yes. Optimized cloud solutions reduce costs by 15-30%.  A fixed expense is easier to manage and you gain automatic updates as software changes.  You also benefit from the flexibility to scale on demand, eliminating the need to plan for "excess capacity".
JFG offers complete cloud solutions that are strategically aligned with your business goals, requirements and resources. This partnership yields the highest possible ROI (Return on Investment).