MSP: Managed Service Providers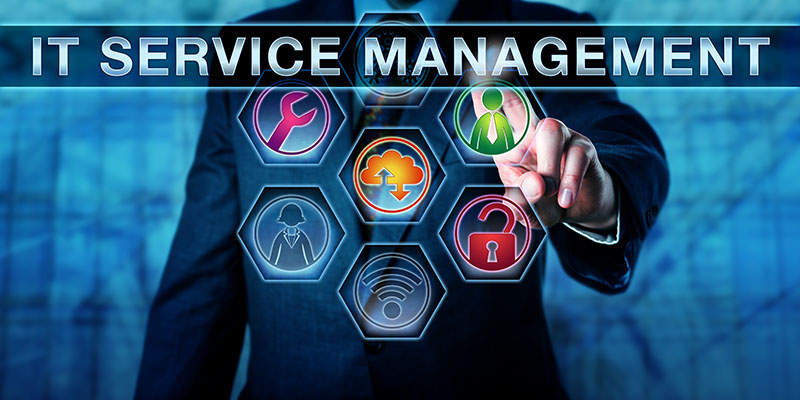 What are MSPs?
Managed Service Providers are companies that manage a customer's IT infrastructure and or end-user systems. Most MSPs work remotely, meaning they can monitor their client's systems from anywhere. Not having to be on-site is far more cost effective for the client and improves response times.
A major benefit of utilizing a MSP is the proactive nature of their monitoring and management services.  They can catch small issues before they become bigger problems that impact the company. MSPs receive notifications if an error is detected or something isn't running as efficiently as it should. This allows them to resolve/troubleshoot many issues before the company employees are delayed or interrupted by an issue. Due to this proactive approach, MSP clients don't have the down-time that unmanaged clients do because of system errors. Their teams can function with higher productivity than if they were not working with a MSP.
MSPs offer stable and reliable monitoring. Clients of MSP companies can focus on their work with reduced numbers of interruptions due to computer or network updates or issues. Remote services also allow monitoring of client systems outside of the typical 9-5 work day. Remote notifications can be sent to MSP technicians during evenings and weekends giving them the ability to respond to the problem as quickly as the severity of the issue demands.
JFG is proud to be a qualified MSP and provide proactive monitoring services to our clients in multiple industries.  If your computer workstations and network are not being monitored for performance, security and updates, contact our team of technicians for helpful information on the benefits and savings of working with a MSP partner.