Common Tech Myths Debunked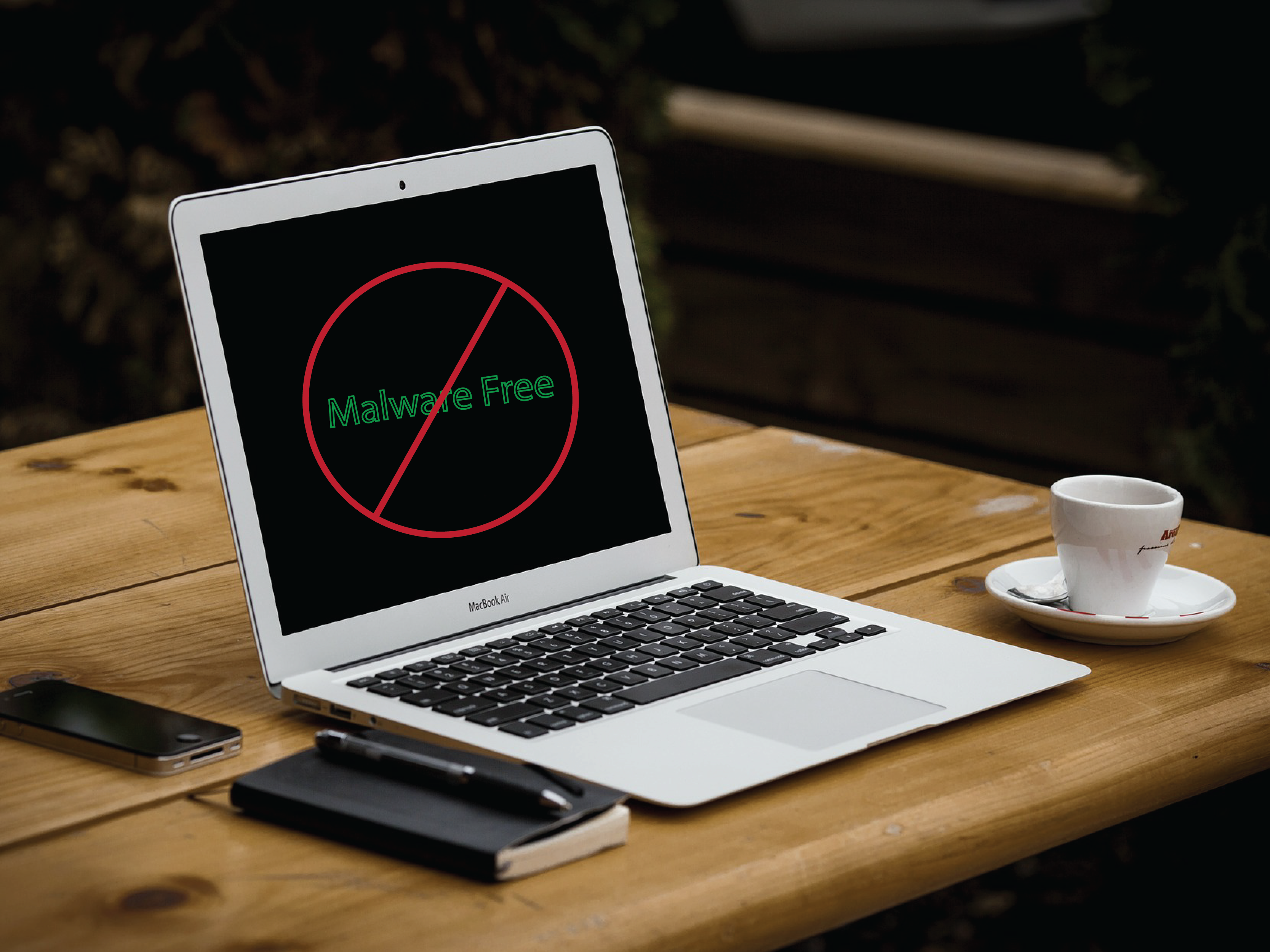 Myth:
Apple computers can't get viruses
Truth:
Apple computers are susceptible to malware just like Windows PCs. Apple once bragged they were not as susceptible until a Trojan infected thousands of computers in 2012. To learn more about how to protect against malware see Cyber Security: The Onion Approach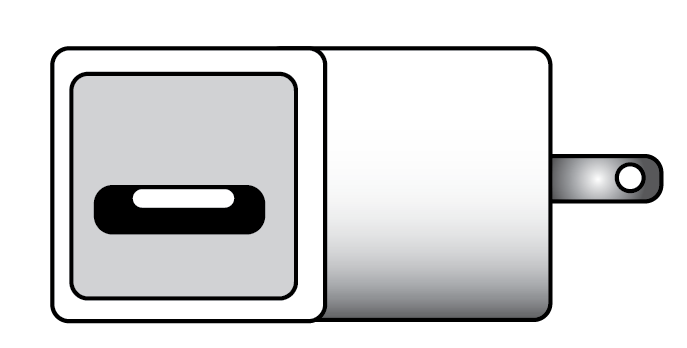 Myth:
It's harmful to plug your phone in before the battery is drained.
Truth:
Much like the myth of leaving your phone plugged in to charge for extended periods of time, this is also false. In fact, it could even be beneficial to plug your phone into the charger prior to the battery being completely dead. Batteries have a limited number of charge cycles before losing their ability to hold a charge. By charging the battery prior to it being completely dead, you save a charge cycle.
Myth:
Using your iPad charger for your iPhone can damage the battery.
Truth:
Apple states the 12-watt iPad charger is interchangeable. However, there has been some research to suggest the higher watt charger stresses the iPhone battery and can damage over time. The research suggests it would take over a year to notice any changes. The truth is a bit in the grey area!
Myth: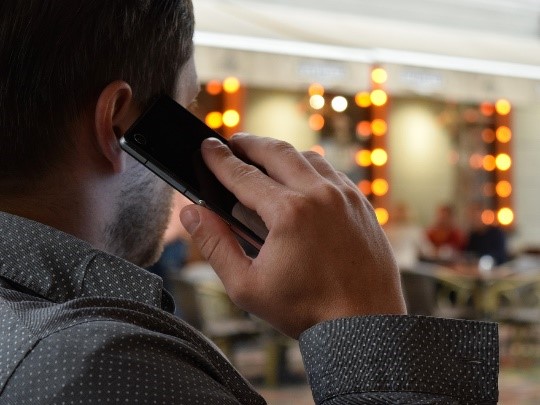 Cellphones can give you Brain Cancer.
Truth:
Many have heard this myth. Some have even seen Stephen King's film "Cell" referring to an evil electronic signal emitted through cell phones. The truth is there is no evidence or research that supports the idea that the radio frequency emitted through cell phones have any effect on the brain or it's tissue and to date is not linked to causing any kind of cancer.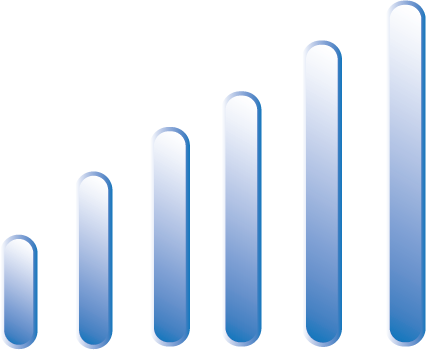 Myth:
More signal bars guarantee good cell reception.
Truth:
It's true, more bars help your service, but, it doesn't always mean great reception. The number of bars indicate how close you are to the nearest cell tower. Other factors affect internet speed on your phone including how many people are currently using the network.
If you found this entertaining, take a look at a couple other debunked myths in 5 tech myths that won't go away.