Why Outsource Your IT Department?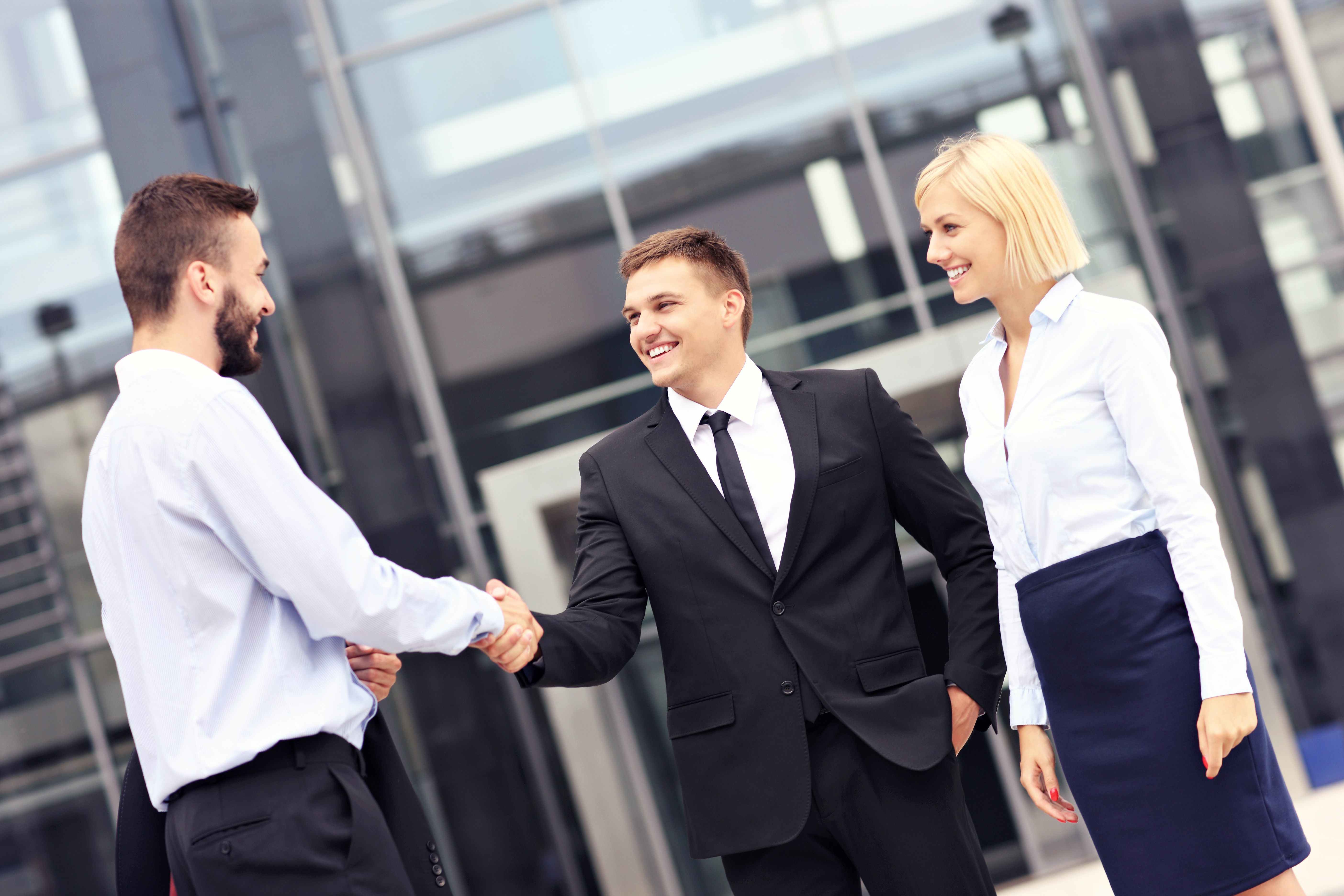 American companies are now more dependent on technology than ever before. Running a business on desktops, laptops, smartphones, and tablets demands equipment that's both reliable and cost-effective. That's where a professional IT company comes in – leveraging years of experience gained from working with businesses similar to yours. Hiring an outside IT consultant can benefit your business by keeping your technology running smoothly, saving you money, and bringing an expansive knowledge base to your company.
An experienced IT consultant will know how to effectively plan for and execute technology changes and updates meaning less downtime and fewer aggravations.
They will keep your operating system and applications updated, closing exploits in older software versions that might allow hacker penetration. They can upgrade outdated or inadequate equipment to improve your team's daily performance, thus solving problems before productivity suffers. By using an outside IT consultant, you'll receive the help you need, while allowing your other employees to focus on what they do best.
Outsourced IT consultants can advise you on purchasing decisions, so you'll avoid overspending or buying the wrong product. They understand which products provide good value, and are experts at stretching technology dollars – getting as much as possible out of each purchase. Hiring an IT consultant can help you identify which servers, programs, and other hardware will allow you to stay within budget while meeting your needs. An IT professional makes it their business to find the most cost effective ways to help you run yours, keeping you competitive and saving you money.
A properly staffed IT consulting company provides knowledgeable professionals with multiple areas of expertise. They can offer an independent, objective viewpoint regarding your technology decisions, thanks to their dedicated emphasis on IT. Partnering with an established IT consultant means your business will have priority access to various technology vendors, and stay up-to-date on the latest in technology. You'll benefit from their collective knowledge and experience – allowing you to take advantage of your best options, avoid common pitfalls, and overcome resistance to change from your workforce.
Hiring the right outsourced IT consultant allows you and your employees to spend less time worrying about the office network or IT purchasing decisions, and more time focusing on the core of your work. A professional IT company will increase your productivity, save you money, and give you access to a team dedicated to meeting your technology needs.