The Importance of Updates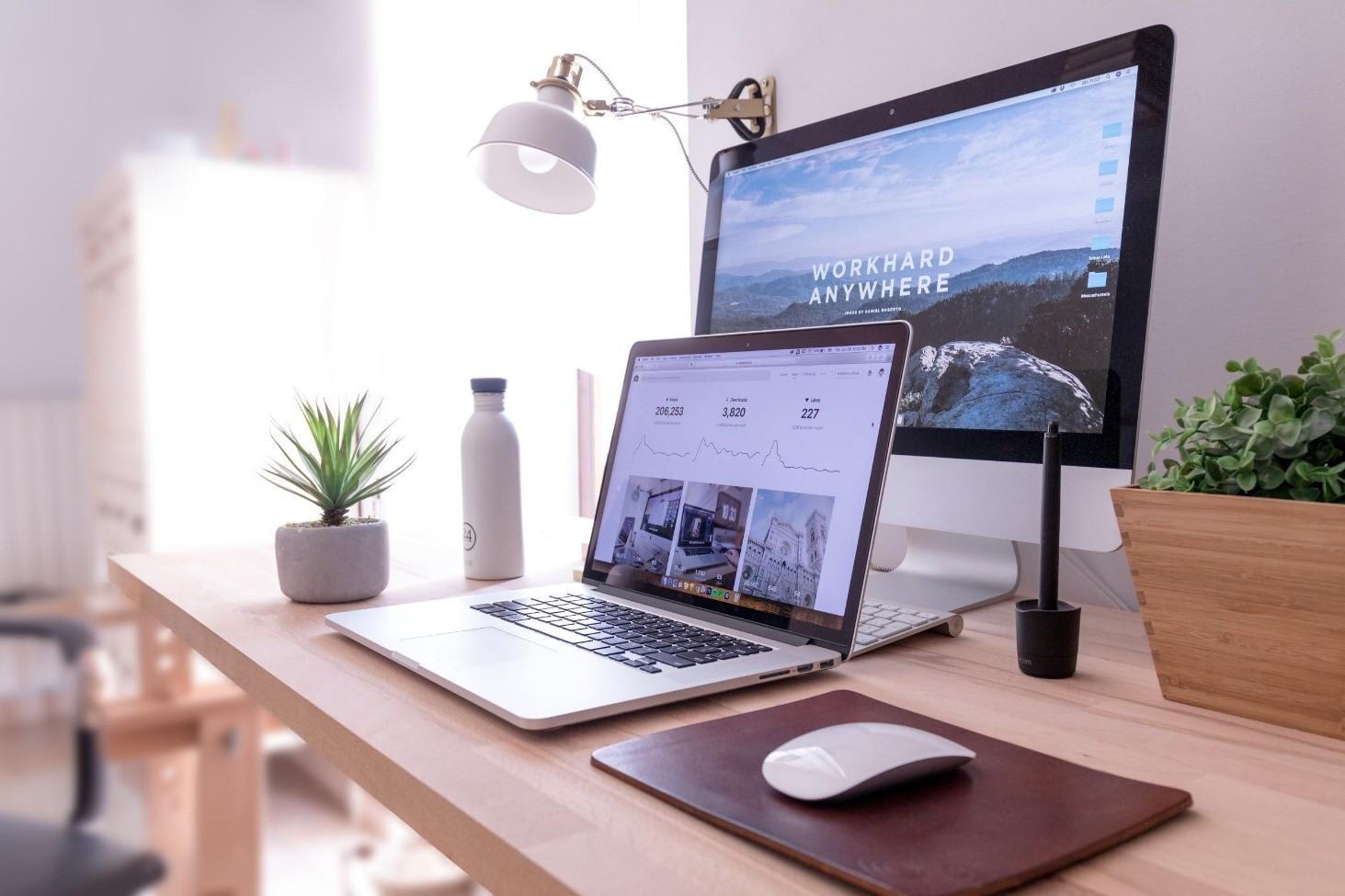 Image Domenico Loia
We've all been there. You're in the middle of a project, rendering your new design, exporting all your financials for that day when a little window pops up "Updates Now Available."
You know it will take 10 minutes or may even require a restart.  So, you click "Remind me later" and keep working.  We get it.  This may not be the ideal time to run updates, but don't put them off too long.  15 minutes of updates can save your hours of problems.
Benefits of Updates
Updates contain minor bug fixes that make life and work easier.  Along with these minor patches, updates can also include new or enhanced features that increase user experience and boost productivity.  The most important benefit of keeping updates current is the security updates that software developers release periodically as new threats or vulnerabilities are found.   Out of date software is an easy target for cyber attackers.
Applications
Most small businesses use computer applications in their business operations for everything from inventory management to project tracking or productivity.  A graphic artist may use Adobe tools, a bookkeeper may use QuickBooks or Lawson, and everyone likely has some version of Microsoft Office.  These applications usually include specific updates that coincide with systems updates. Updating both the computer systems and installed applications helps keep them all working together smoothly.
Don't Help Hackers
The great Equifax Breach of 2017 happened because hackers found a vulnerability in a web app.  After investigation, it was discovered that an update was created 2 months prior that could have solved the problem and possibly have thwarted one of the largest hacks in modern history.  Don't help hackers.  Updates are key to your security and are worth the few minutes they require.
[in]Convenience
We understand it can feel inconvenient, but avoiding updates for too long can lead to the loss of hours or days of work.  Updates have a purpose.  To help minimize the impact of update time to users, many computer, software and phone updates provide options to install updates overnight or during non-peak hours.
We've made the case for updates.  It may seem a bit tedious, but updates are important for smooth business operation.  Set updates to run overnight, or take 5 minutes and make yourself a coffee while they install.  A few minutes today can save you hours of headaches from lapsed software or days of downtime from breached security.