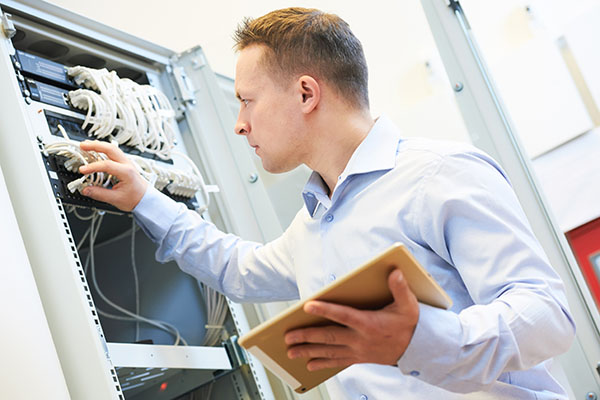 One of the most challenging aspects of life as an information technology professional is the proper prioritization of support requests. When a client is experiencing computer problems, they're likely to believe that their issue deserves top priority, but not all problems are equally severe. Generally, tickets are prioritized based upon the urgency of the problem and the impact of the IT issue on the business.
Service Level Agreements (SLAs) can define rules for closing tickets based upon ticket resolution time. Here's an example of a typical ticket prioritization process:
| | | | |
| --- | --- | --- | --- |
| Priority | Response Time | Resolution Time | Definition |
| Low | 1 day | 4 days | Workaround available |
| Medium | 4 hours | 2 days | No workaround available |
| High | 2 hours | 1 day | System down/workaround available |
| Critical | 1 hour | 2 hours | System down/no workaround available |
Critical problems are those requiring immediate attention, due to a major application or mission-critical system being down – or so severely impacted that the customer can't continue to work. These are often system hangs or crashes, sometimes involving data loss or corruption. Critical problems must be given the highest priority until the customer is provided with a fix or workaround.
High priority issues occur when important product features are unavailable, and there is no acceptable workaround. Major applications or mission critical systems are operating with only limited capabilities, or they are unstable with periodic interruptions. While the software may still be operational, performance has degraded significantly.
Medium priority issues occur when some product features are unavailable, but a workaround exists that leaves most software functions still usable. Therefore, the problem is easily circumvented, with only a minor loss of productivity.
Low priority issues are minor problems that don't affect software functionality, such as general questions or requests for improvements. There is no impact on product usage or to the customer's operations.
Prioritizing tickets helps information technology professionals more readily manage and resolve service requests – getting you back in business as quickly and painlessly as possible.