Local Business Expo - March 22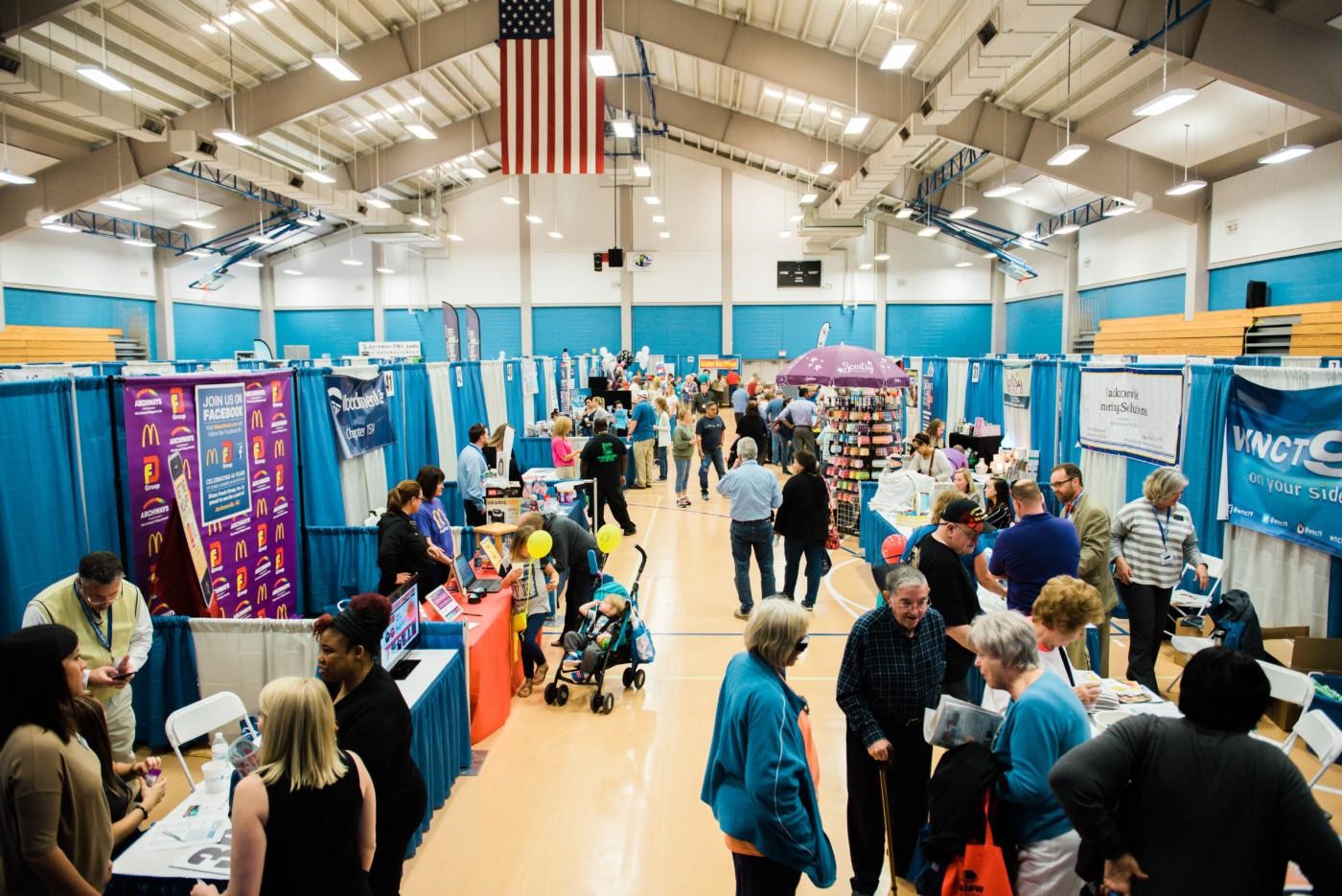 Shake off the coat and roll up your sleeves.  Spring is bringing beautiful Coastal Carolina weather and a variety of festivals, events and expos.  We're proud to be participating in the 2018 Jacksonville-Onslow Business Expo.  Mark your calendars for this year's event on Thursday, March 22nd.
A local expo such as this is a great chance for our community to learn about local business and the services they offer.  Expos are also a great opportunity to discover new services, find new opportunities and enjoy special offers available from many participating organizations.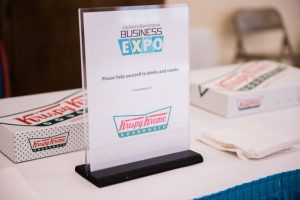 The Jacksonville-Onslow Business Expo highlights over 100 businesses in the local area.  Of course, we can't forget to mention the Food Truck Rodeo!  A feature of the expo is the assortment of locally owned food trucks available for visitors to enjoy food and desserts.  From southern BBQ to coastal seafood to sweet treats, the Food Truck Rodeo will surely have something for everyone to enjoy.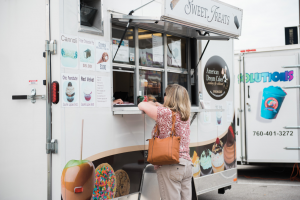 The Jacksonville-Onslow Business Expo is sure to be a hit this March.  Plan to visit the Expo for a few minutes anytime between 10am and 4pm.  Stop by the JFG Business Technology booth to see us and cruise through the Expo and enjoy visiting other vendors and events that the Expo will offer.