Generations Adapting to Technology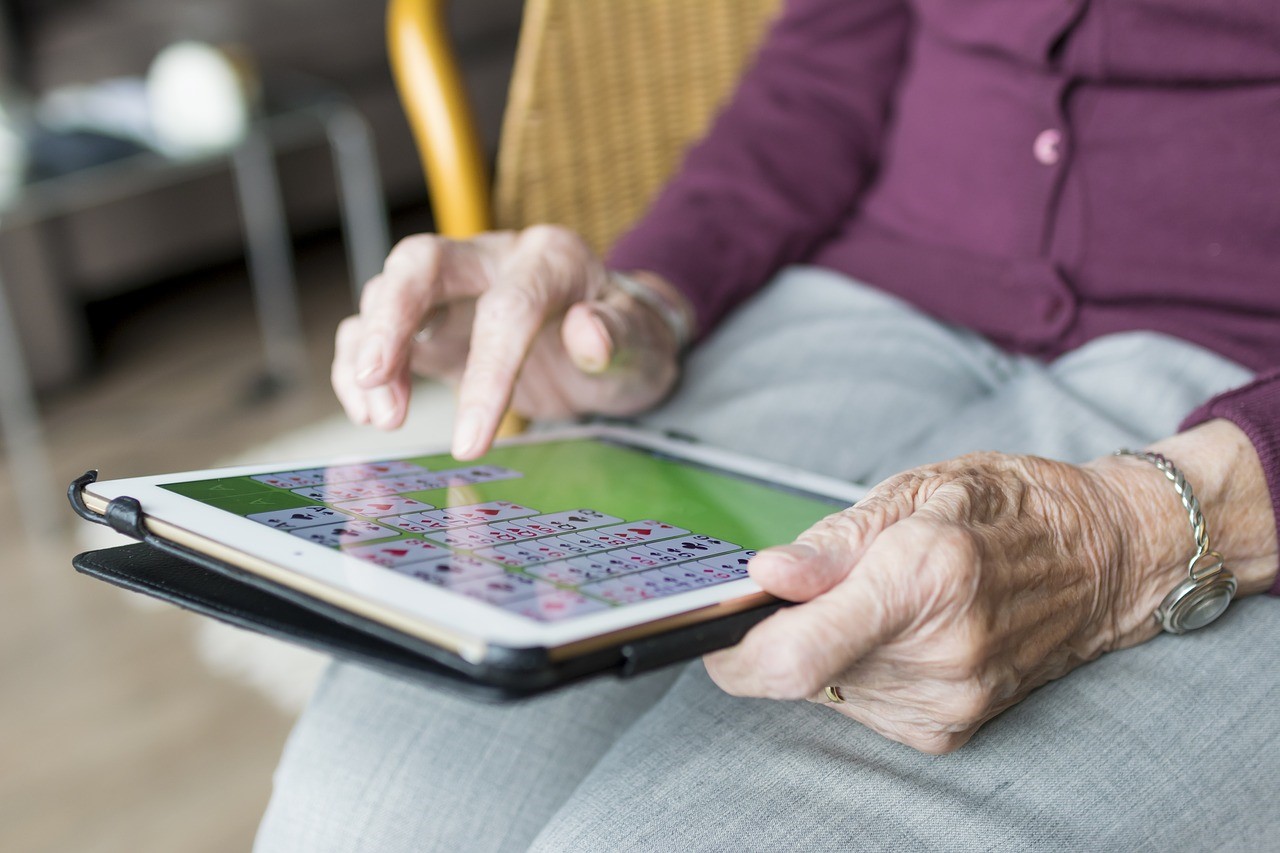 Over the ages, we have all seen technology change drastically.  While Generation X was singing, "Domo Arigato Mr. Roboto," as if predicting a futuristic world, we have seen Millennials and Generation Z actually interact with robot frozen yogurt machines and more with ease.
Dialed-In Living with Smartphones
Phones are one of the biggest cross-generational changes for consumers to date.  Between 2012 and 2018, the percent of US adults who own a smartphone has grown from 35% to 77%.  The development and iterations of smart phones have changed our everyday lives.  While Generation X may still use their phone for phone calls and moderate picture taking, millennials have been able to consolidate their entire world onto a 6-inch screen.  Social interactions, business, budgeting, and more all happen in phone apps.  Research shows that 94% of adults from age 18-29 have a smart phone.  Millennials are the largest demographic yet to leverage a mobile app-drive connectivity.  But they're not the only ones.  Kids and seniors have plenty of apps on new phones.  73% of adults ages 50-64 have smartphones and so do 46% of seniors over 65.  Grandma has an app for that, too.
Career Impact
With rapid changes in technology, new careers have emerged, and some have faded away. But it's important to note how the very definition of "job" has changed.  With advances in mobility, apps and internet access, it's now possible to run a small business from almost any internet-capable device.  With a laptop or tablet and internet access, you can work remotely as a writer, medical biller or a host of other positions.  Modern apps like Lyft, Uber, and TaskRabbit have enabled users to work for themselves using tools readily available.
Workplace changes in technology have been accepted by most generations.  Old and young are both embracing ease of access and mobility.  After all, working from home or at your favorite coffee shop is a nice option at any age.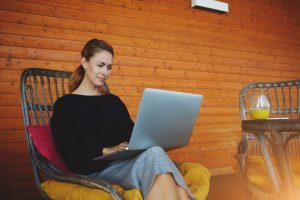 Integrated IT Living
Not too many years ago, "IT" was only a term heard in larger corporations.  Today, small businesses, single offices and even our homes are dependent on IT-based services and connectivity.  IT functions and technical support are part of our everyday lives regardless of age or generation gaps.  IT service firms like JFG have grown as locally-based providers to improve timely responses and ease of access for local small businesses.  Their ability to address issues on a local level can reduce downtime and saves headaches faced with long phone calls to overseas call centers.
Technology changes daily, even hourly, and we are going to be constantly adjusting our methods and approaches on how we interact with it.