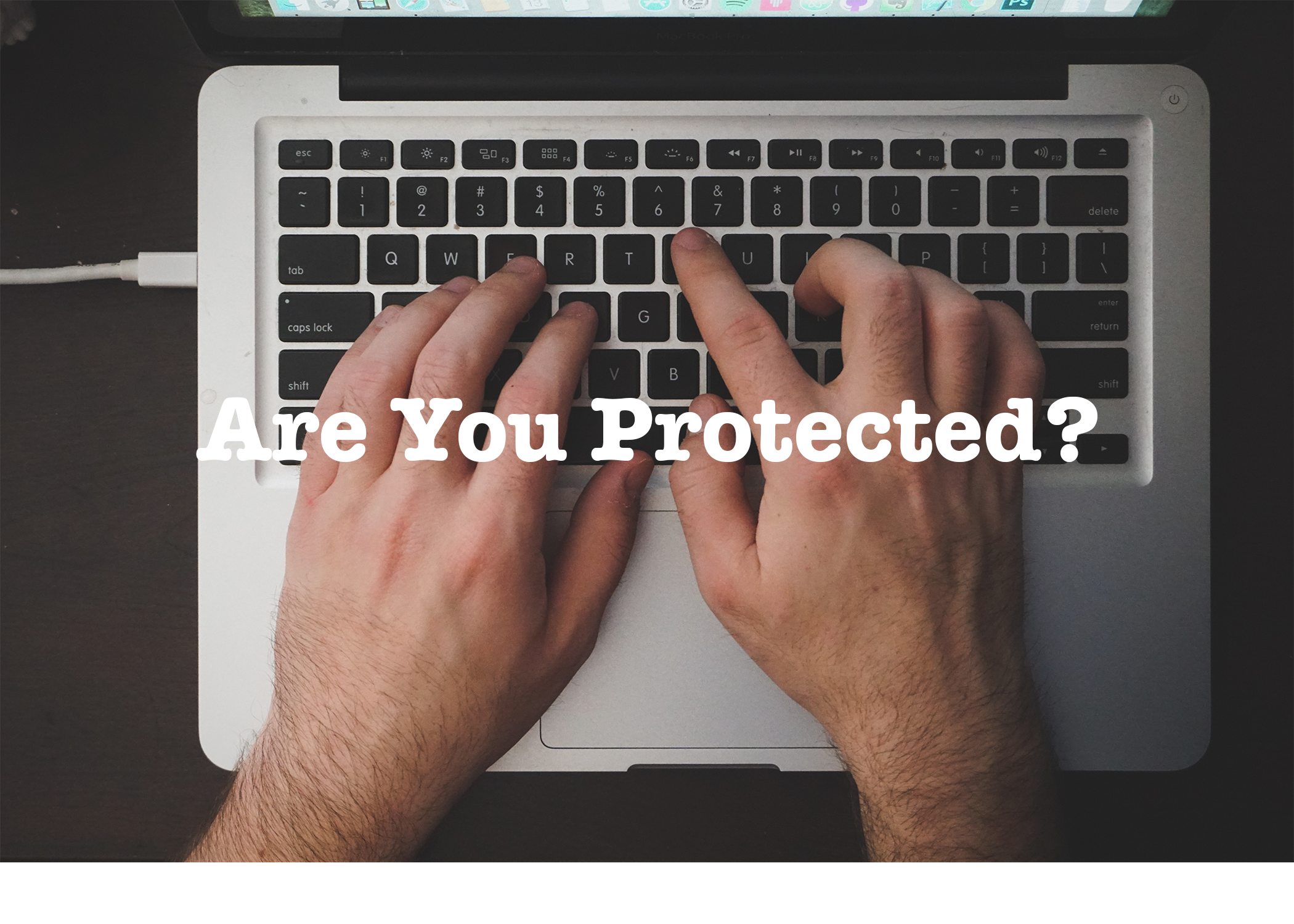 Cyber-Crime is at-LARGE and Growing
Last year, Ginni Rometty, IBM's chairman, president and CEO, said, "Cyber crime is the greatest threat to every company in the world."  She's right.
43 percent of cyber attacks target small business.  60 percent of small companies go out of business within six months of a cyber attack.  But only 14 percent of small businesses have a highly effective rating for their ability to mitigate cyber risks, vulnerabilities and attacks.
Many attacks are designed to steal financial information, customer data, or all company data and hold it for ransom. Even if paid, data is typically lost forever.
What can Cyber-Crime Cost My Business?
There are several well-known and immediate costs to your business if you're a victim of cybercrime. Some immediate costs can include:
customer breach notifications and post-breach customer protection
regulatory compliance (fines)
public relations/crises communications
attorney fees and litigation costs
cybersecurity improvements
technical investigations.
But, that's just the tip of the iceberg. Deloitte research indicates "hidden" costs amount to 90% of the total business impact and can be experienced for two or more years after the initial event. These costs include:
insurance premium increases,
increased cost to raise debt,
operational disruption,
lost value of customer relationships,
value of lost contract revenue,
devaluation of trade name,
and loss of intellectual property (IP).
This is serious business, and companies are concerned.  Globally, 89% of organizations felt vulnerable to insider attacks. (Vormetric Insider Threat Report)   92% of organizations world-wide are looking to increase or maintain existing spending on IT security and data protection. The global threat is pervasive, but what does that mean for local businesses?
How can I Protect My Business?
A good antivirus system is a start, but with current threats, it is not enough. There are cyber criminals working 24/7 to develop new methods to crack into antiviral systems. We recommend businesses employ a thorough, multi-layered approach to security.
This includes end user training and due diligence.  Users must be careful with what is opened on their computers and conduct routine preventative maintenance.   Email security policies and practices should be in place.
Automated, external back-up systems should be in place to ensure that scammers cannot hold your data as leverage.  You will have access to restores your own data.
Related article:  The Importance of Backing up Data (JFG Article)
I May Not be Prepared…What Now?
While it's true cybercrime is at an all-time high and will be increasing in years to come, JFG can help protect you and your business from attacks and develop a recovery plan.  Being proactive will protect your business.  If you're not confident you have a well-implemented layered security plan, contact our team for a systems evaluation and helpful information on securing your business systems and data.