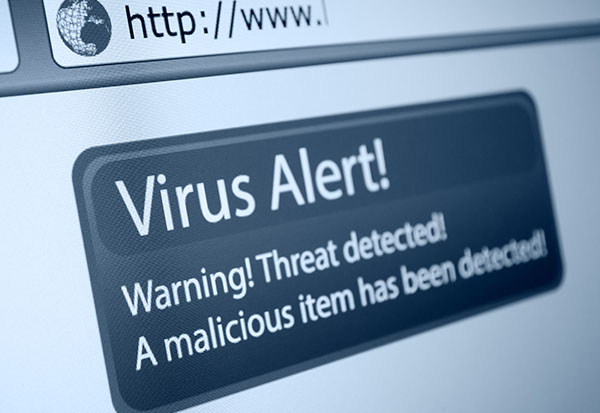 It seems like a lot of things come free these days: free email, free smartphone apps, free navigation, and free antivirus software. Users need protection from malware and viruses, but can free antivirus software match the effectiveness of paid options?
Free Antivirus
While free versions of antivirus are efficient when it comes to detecting infections, there are some notable differences between free and paid services. Some free services are kept up-to-date, while others require the user to run updates. Often, users are unaware that a manual update is needed, or they don't take time to install them – leaving their computer and files at risk.
Free antivirus services also tend to lack phone-based technical support which can cause frustration when an issue arises. Many free antivirus programs also include toolbars and other junkware, can change your default browser or homepage, and have pop-ups pestering you to upgrade to their full paid version.
Paid Antivirus
Paid security software packages include more features such as spam filters, keylogger protection, parental controls, firewalls, phishing protection, and anti-theft capabilities.
Paid antivirus services are more comprehensive, with an entire security package protecting you against a wide variety of threats. Paid programs are typically better equipped to detect new types of threats – such as newly created malware- since they often include a Host Intrusion Protection Service (HIPS). This scans system behavior, including all traffic to and from the Internet, for threats.
For most people, the biggest drawback of using a paid antivirus is the cost – they don't want to pay if they can get it for free. However, free versions are not as comprehensive and reliable as the paid version. Like all forms of insurance, the cost of protection is small compared to the cost or damage control without it. A company can face huge costs to recover and restore lost data. A monthly fee is a small price to pay for keeping your business protected.
If you're not confident your antivirus solution is adequate to protect your business, call 910-378-3868 for help.