5 Best Practices for Backing up and Protecting Your Data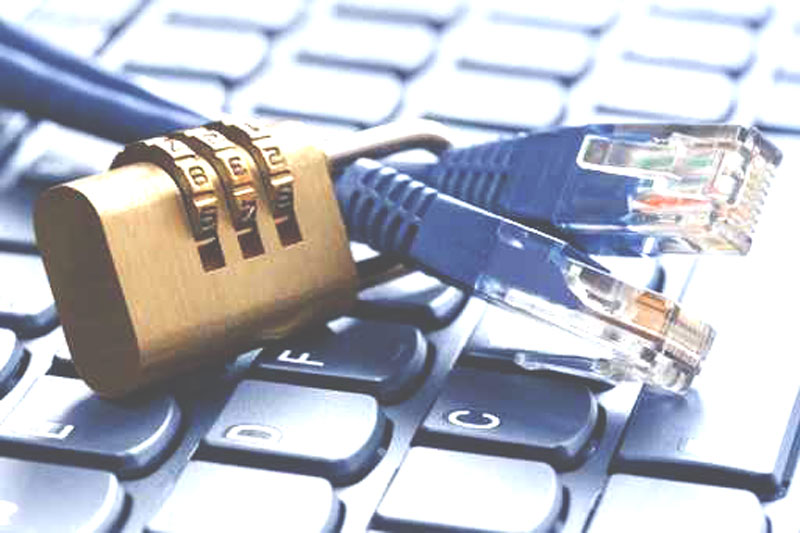 Data is an essential aspect to most companies. Whether it is client records, accounting documents, or marketing campaigns your data is the life blood of your company. These 5 best practices can save you and your company a lot of headache if data loss were to occur.
Backup – If you are not backing up your data, you should be. Admin errors, user errors, service interruptions, malicious attacks, and faulty third party software can put yours and your client's data at risk. It is estimated that in 2013, 32% of businesses using cloud storage solutions had data loss. And those are just the people that realized it!
Automate – Running a manual update takes time and time is money. Automated backups are faster and much more accurate. Look for an automated backup service that offers scalable, secure storage, versioning and reporting, as well as indexing and the ability to migrate to other services.
Secondary location – Storing a copy of your data in a safe location away from your main system can ensure that data loss does not occur due to technical, legal, administrative, or natural disaster.
Combine SaaS backups – Most companies today use a variety of SaaS applications. These should be backed up regularly. Using a software system that combines and stores these backups in one application will make life much simpler.
Leverage backups – Your back up is only good if you know how to access and restore the data. Knowing how to effectively use your SaaS management software is a good place to start.
While there is no avoidance of the greatest source of data loss, human error, a sturdy and secure backup solution can and will make life easier.