4 Steps for Choosing an IT Company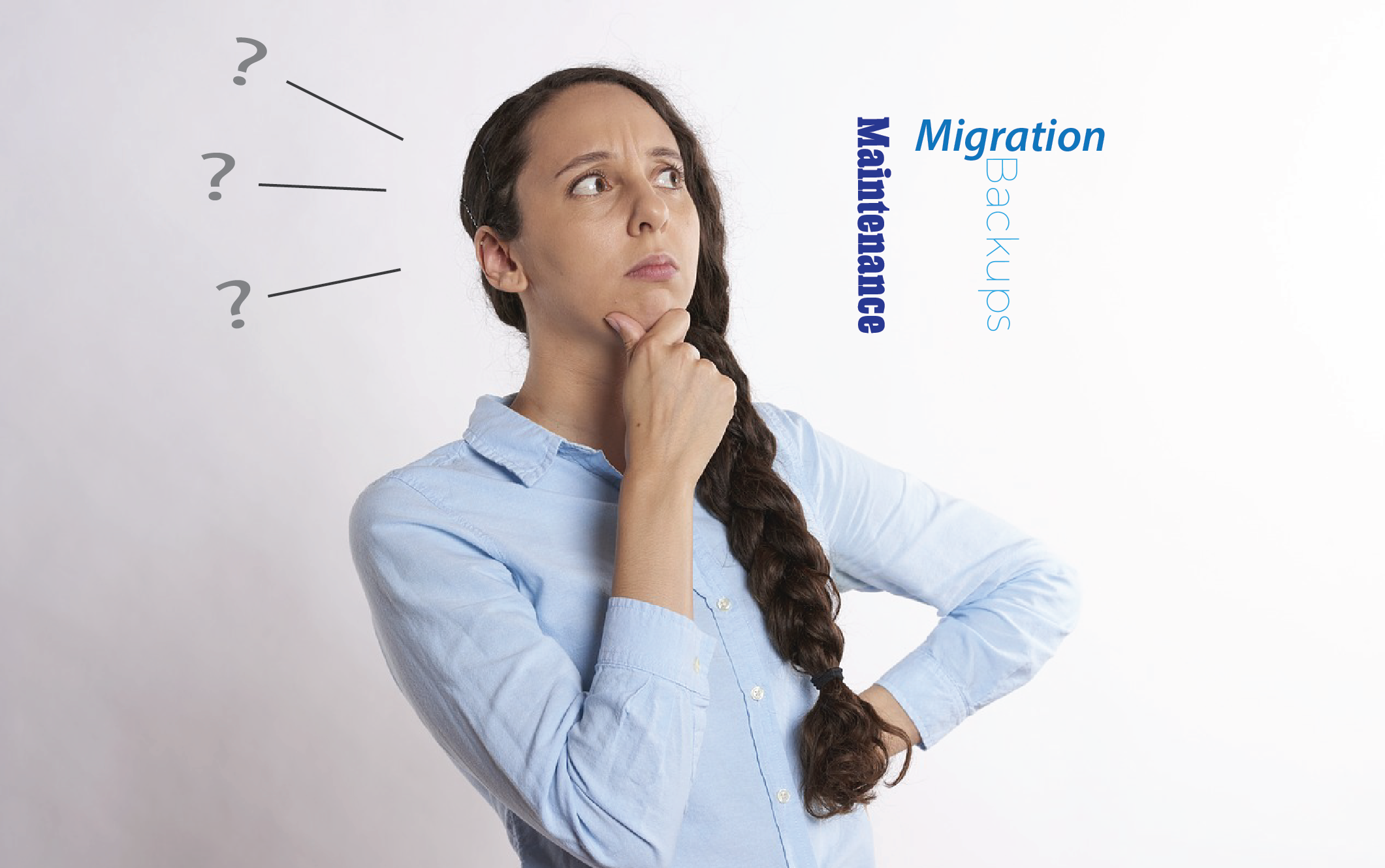 Step 1: Look for Experience
With age comes wisdom, and in the IT world, it's no different. When choosing an IT consulting company, look for experience. While it may be tempting to hire a fresh graduate, there are many reasons to look for a company or representative that has been in business for an extended period. These reasons include:
Encountered an array of IT issues and are more likely to fix it right the first time
Exposure to ventures/projects you are looking to take on
Hands-on equipment experience/use
Effective communication skills
Step 2: Look at their "Pedigree"
Search for companies who are actively participating in industry specific certification programs and partnerships such as Dell registered partners, Cisco Partner, CompTIAA+ certified, CCNA 1 certified, etc. This demonstrates the company is keeping up to date with technology standards and developments and can effectively serve you for the long haul.
Step 3: Consider their Reputation
One of the best ways to choose an IT company for your business is to consider their reputation. Before you even call a consulting firm, read reviews, ask around your community and Ask for references. You will be working closely with this team and customer service, reliability, and "know-how" matters.
Step 4: Compare Costs
The old adage, "you get what you pay for", couldn't be truer here. You are more likely to receive live support, experienced technicians, and faster response times by steering clear of low-cost options. A qualified partner can help you save money by improving efficiency and decreasing downtime for your company.
When making your final choice, review the consultant's entire approach to your solution:
What Equipment are they using?
Does the design off the solution make life easier? Is it streamlined?
What kind of support do they offer?