3 Steps to Network Maintenance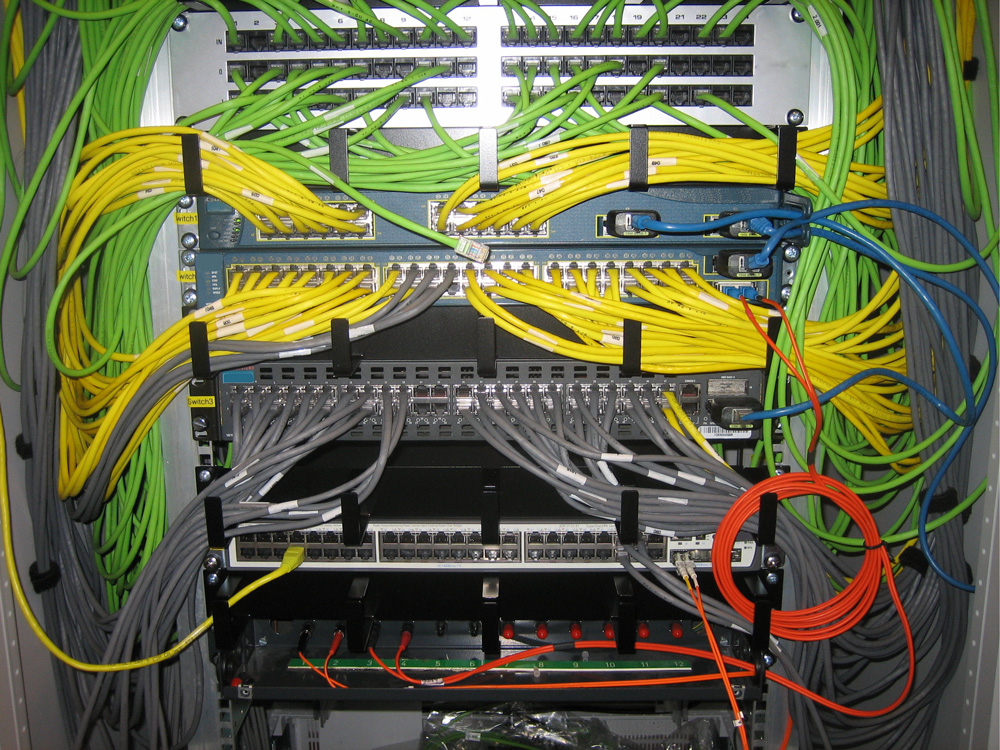 Ideally, proper maintenance of a local area network means utilizing the latest hardware, combined with the best software for monitoring network status and logging incidents. The network should have a simple, straightforward architecture that is well-structured. Unfortunately, few system administrators experience this type of network nirvana. Most are stuck trying to make do with small spaces, old technology, and mismatched or disorganized systems.
Few technologies are more critical to long-term business success than computer networks, yet they tend to go unnoticed until they're down. Unfortunately, the lack of regular maintenance can result in slow or lost connectivity, and can increase security vulnerability which can open up the network to intrusions. The key to avoiding these problems lies in properly organizing, documenting, and monitoring your network.
Organize
Many small local area networks have been set up by people with little to no experience, which means there has been no adherence to industry standards of design, implementation, or documentation. This frequently results in a small closet being stuffed with equipment, and populated by a jumble of unlabeled Cat 5 wires hanging from the ceiling. If you're facing this situation, use a permanent marker to label all of the cables, then organize them into bundles and secure the wires with plastic zip ties.
Document
Proper network documentation is crucial – especially for organizations that lack an IT staff. Map the network by starting at the top-level router or modem, and work your way down through all the layers until you've accounted for everything. Be sure to list the details of network components such as the modem, router, firewalls, switches, access points, and servers. Storing all of this information in a single document can save time and reduce frustration during troubleshooting, maintenance, and upgrades.
Monitor
Now that your network is more manageable, you should utilize a monitoring software to monitor traffic load by computer, log daily highs and lows, and track intrusion attempts. If you lack an IT staff, managed services can be a great option because an IT professional can monitor your network remotely, performing administrative and maintenance tasks as needed. They can identify and address issues that will negatively impact the network, saving you money and enhancing employee productivity.
Give your local area network the attention it deserves, and enjoy the reliable performance and peace of mind that comes with routine network maintenance.