3 Benefits of Virtual Communication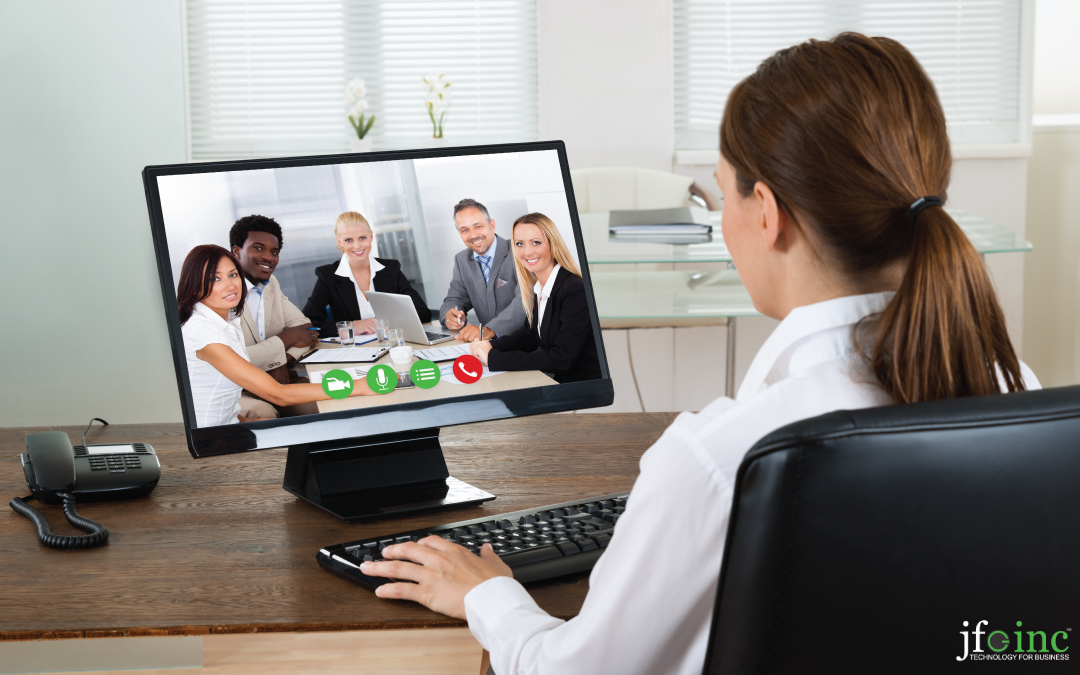 Traveling to meetings, printing and mailing documents, and coping with layers of business red tape are no longer part and parcel of getting things done. Virtual communication technology is changing everything – providing personal, real-time access to everyone on your team, regardless of their location. Here are three ways virtual communication will improve your business:
Save Money
Virtual communication tools are a cost-effective way to dramatically reduce your operating expenses. Permitting employees to work from home slashes your business expenditures on office space, equipment, and utilities. Hosting remote meetings eliminates travel, lodging, parking, and meal expenses associated with conventional meetings, resulting in substantial cost savings. Outsourcing some project tasks may prove to be less costly than hiring additional staff members to complete the work. Virtual communication makes it easy to stay in touch and share information with outside vendors who are often thousands of miles away.
Boost Productivity
Consistent communication increases employee efficiency and productivity. Instant messaging, group chats, and video conferencing often makes virtual communication the most efficient way to solve pressing concerns, or quickly arrive at a consensus on any issue. Communicating electronically requires a mere fraction of the time needed to write and mail a letter, organize and travel to a meeting, or create and distribute printed documents. Conducting a simple search of your virtual communication history is far more efficient than digging through paper documents to locate the information you need, and it provides access to everything 24/7 – at the office, during business travel, and at home.
Improve Communication   
Clear communication strengthens relationships between coworkers, improves teamwork, reduces divisiveness, and focuses on your company mission. The paper trail generated by virtual communications holds participants accountable – and reduces the risk of misunderstandings – since presentations can be replayed as needed. Improve communication with remote workers by keeping time zones in mind. Build a team with a maximum time difference of 12 hours between any two members, so that no one has to attend scheduled virtual meetings in the middle of the night.
In today's competitive business environment, the ability to communicate instantly, share computer screens and files, and collaborate effectively with coworkers is now more important than ever before. Eliminate expensive, time-consuming business travel, transmit messages in a flash, and enjoy 24/7 access to the information you need with virtual communication technology.
JFG offers many services such as VoIP, SaaS, and more to help your company transition to a more 'virtual' setting. Contact us today at 910.378.3868 to schedule a communication audit.